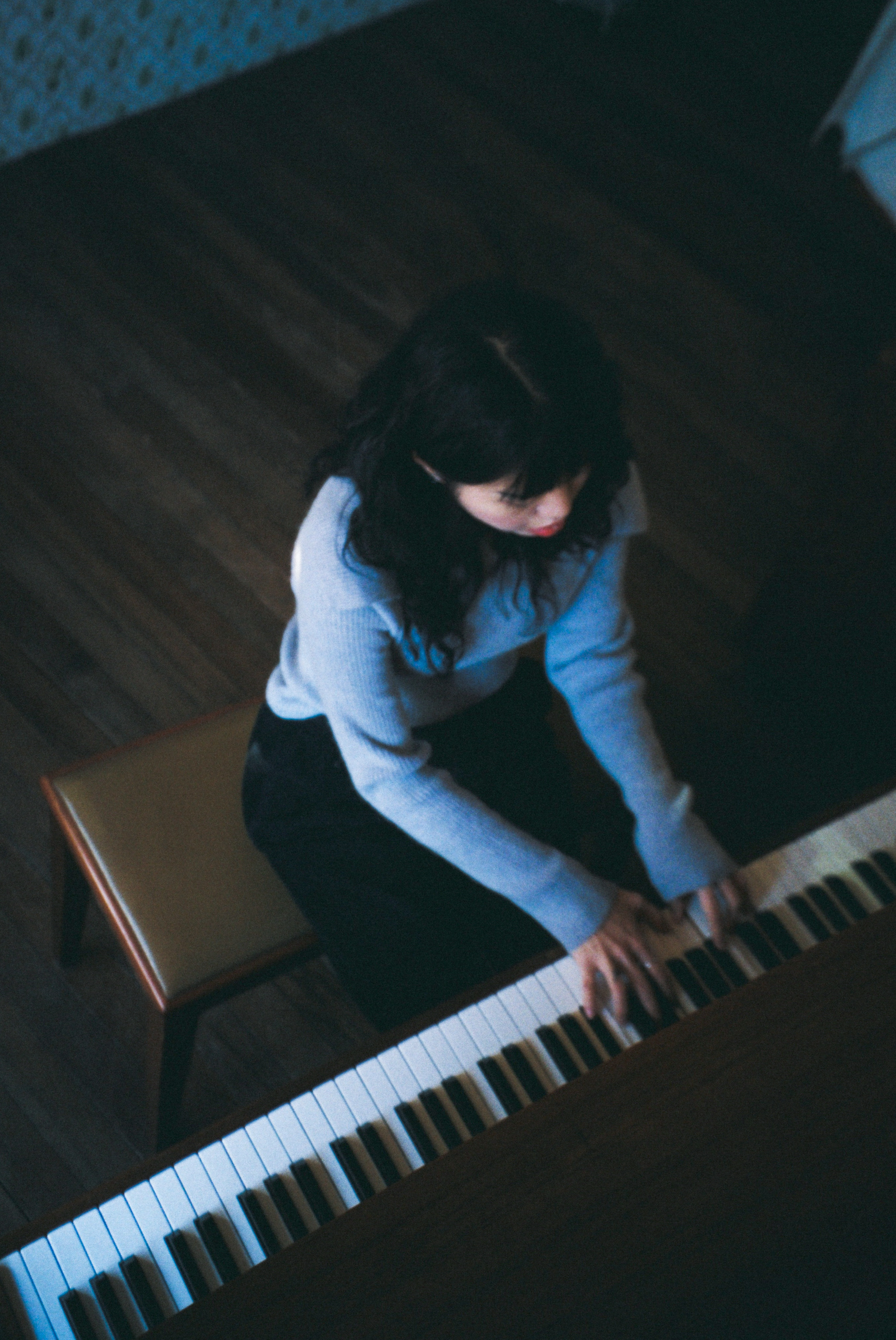 Chaerin Im is a South Korean pianist and improviser based in Amsterdam and Seoul.
She has recorded and performed with Pablo Held, Jasper Høiby, Anton Eger, Reinier Baas, Ernst Reijseger and Sun-Mi Hong to name a few. She can be found at different jazz festivals and venues with various live contemporary music throughout the whole of Europe.

She released an experimental improvisation album "The Back Of Beyond" in 2022 as a co-leader with producer Song youngnam under South Korean record store/label, Sounds Good store.



︎ Chaerin's fascination for music started naturally from her earliest memories, influenced by her dad who is a big rock/metal music fan. In 2012, Chaerin was accepted to study at Sunhwa Art Middle School and began to learn the classical piano in earnest. While spending countless hours learning diverse music styles, she discovered her love of jazz and rock music and started to feel the desire to make her own music. The year after graduating from middle school, she got accepted and started studying at the Seoul Institute of Arts to focus on contemporary jazz music. She continued her jazz piano major and collected a bachelor's degree at the Conservatorium van Amsterdam and currently finishing her master's degree in Amsterdam as well. She is participating in many different projects not only as a pianist but as an arranger and composer, she has performed at important festivals and venues all around Europe such as North Sea Jazz Festival, Jazz Ahead, BIMHUIS, Unterfahrt, Cologne Jazz Week, Moods, Oslo Jazz Festival, Minaret Records show in Los Angeles and many more.